Bed Arc
Everything you need to know about bed frames. From choosing the right one for your mattress to fixing a squeaky wooden frame, we've got you covered.
Trending Articles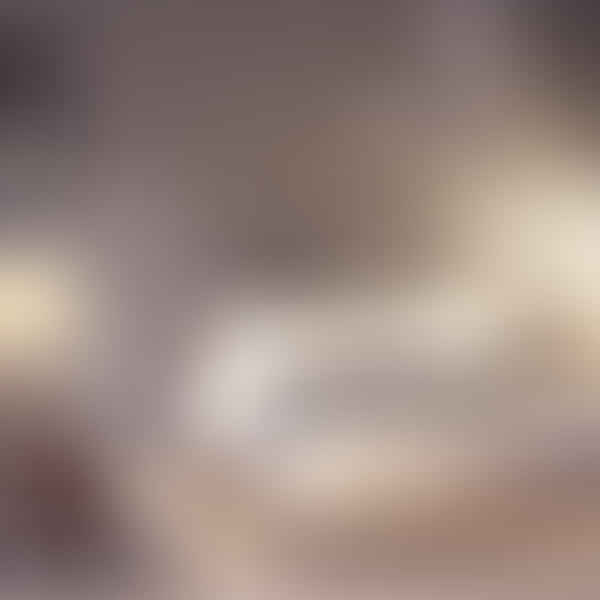 Explore easy maintenance tips to extend your Ikea bed frame's lifespan in this insightful guide. Learn about Ikea frame materials, general cleaning methods, common issues, and when to seek professional help. A must-read for preserving both the functionality and aesthetic of your Ikea bed frame.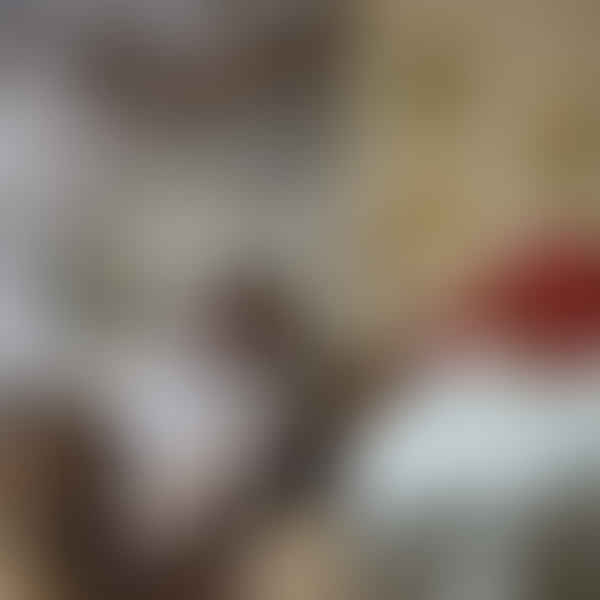 Explore the fascinating journey of wood bed frames, from their humble origins to modern-day designs. This post delves into traditional styles, the transition to contemporary frames, and speculates future trends. Enjoy a mix of analysis, images, and interactive quizzes. Dive in to find your perfect frame!